January/28/2021 11:02 AM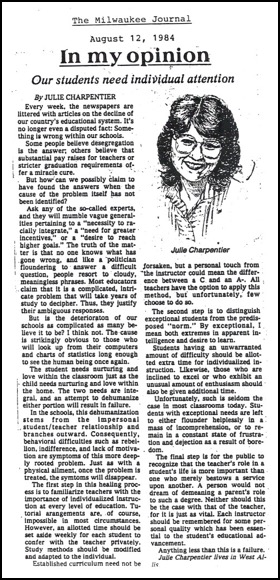 Read this published clip featured in the Sunday edition of
The Milwaukee Journal
(Milwaukee Journal Sentinel) on August 12, 1984. Addressing the need for personalized education, my guest editorial explores the reasons for deterioration in our educational system, a topic again in the news. This was my first article credit at age twenty-one.
June/16/2020 10:54 AM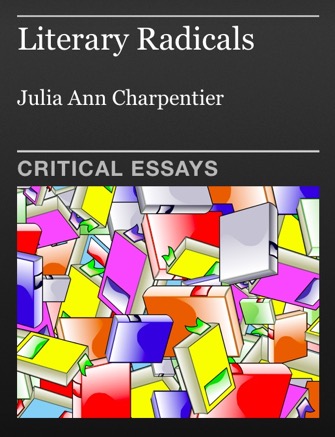 LITERARY RADICALS
is an illustrated selection of four essays exploring the historical, creative, and social forces that propel views of utopia, propaganda, prosperity, and liberty. Documented with numerous sources, the book is an enhanced research guide for a student or scholar. This title is available exclusively from
Apple Books
.