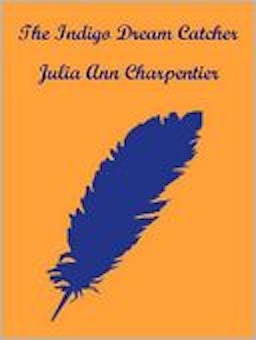 ********************

An unforgettable collection of short fiction,
THE INDIGO DREAM CATCHER
surpasses the ordinary and delves into the extraordinary experience of romantic, spiritual love. The realm of the human mind is a labyrinth of unexplored passageways. In a visionary world of time travel, extrasensory perception, and clairvoyance, where classical literature and commercial fiction meet, universal symbols merge with secret codes. This sacred place cannot be fathomed without honest passion and internal drive... dedicated to the reader who dares to look deeper than the mundane. Available for the
Barnes & Noble NOOK
and the
Amazon Kindle
.
Cover: Melinda Zimmerman