Literary Critique - A Good Man Is Hard to Find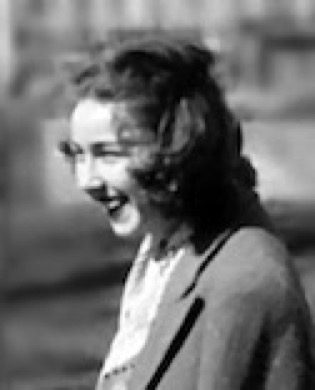 Photo Credit: Cmacauley
(Wikimedia Commons)



Sadism and the Need to Control

"A Good Man Is Hard to Find" by Flannery O'Connor was published in 1953, during a decade filled with conflict. O'Connor's portrayal of The Misfit, a villain symbolical of society's enemy
—
any individual with a need to control and restrict the rights of another
—
sends a powerful message.

Desire to subjugate certain people and inflict harm is mental illness.

The Misfit is a violent, psychotic criminal on the run after escaping from a Federal penitentiary. He and his malevolent cohorts murder an innocent family on a deserted roadside because they recognize him. Significant is his shooting of an elderly grandmother after she attempts to draw out his unhealthy feelings and reason with the killer.

It is during this incident that he makes a fragmented statement: "No pleasure but meanness."

This deranged man needs to manipulate events like a sadistic god. He believes it is his prerogative to take life away, and this sense of power gives him sick gratification. Inner rage, along with psychosis, culminates in his rampage-style massacre.